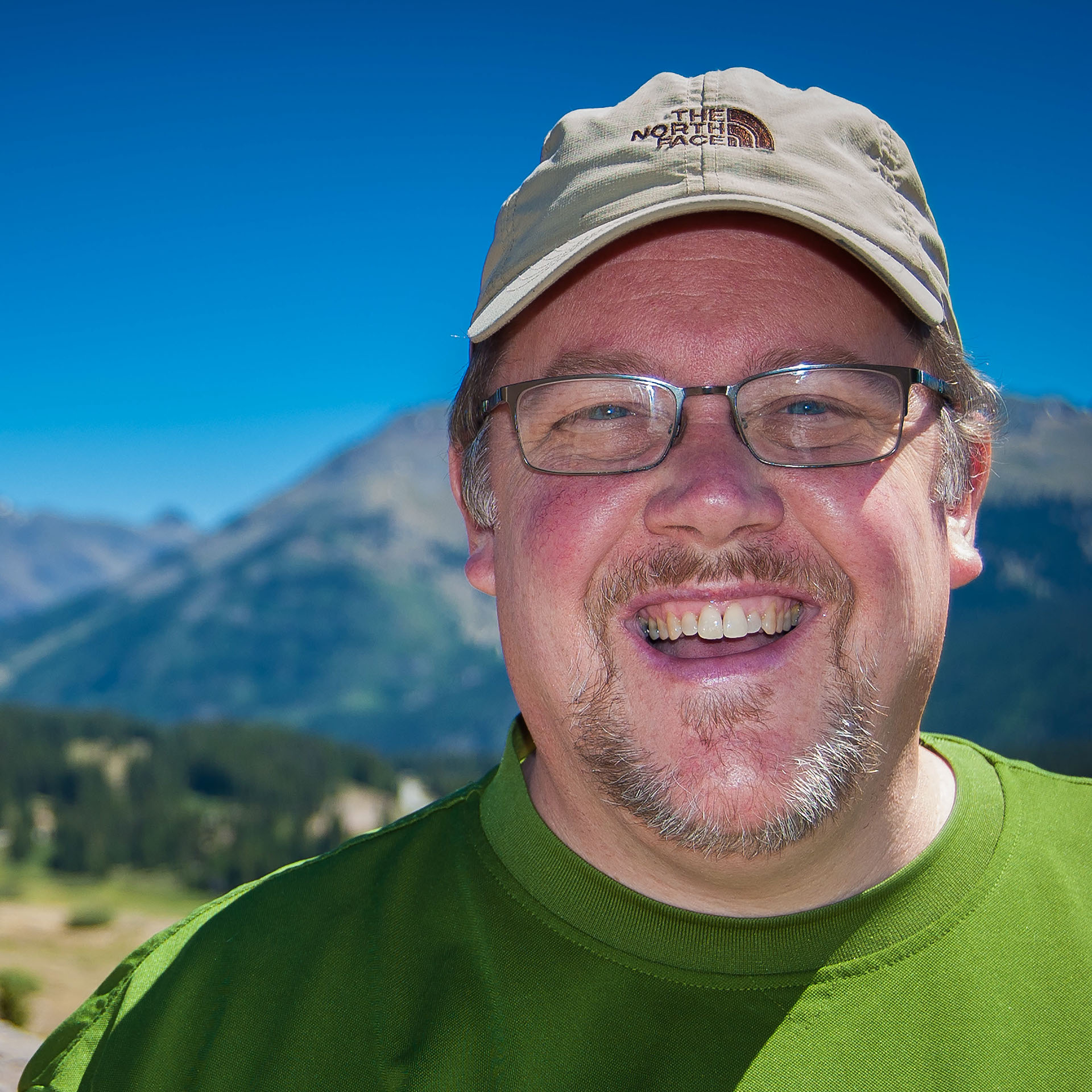 So . . . I hate the About Page on websites. Mostly because they're usually full of self-inflating babble and information no one really cares about. So I'm going to try and make this as simple and truthful as I can.
I'm a nature, food, and portrait photographer based in middle Tennessee. I've had a camera in my hands since my parents bought me one at the age of sixteen, and have been making images semi-professionally since 2011.
Over the years, I've photographed just about everything, including people, sports, and photojournalism (I was a stringer for a newspaper for a couple of years). As a result, I often think of myself as a generalist behind the camera. I've got the skills to tackle a diverse range of assignment work with an easygoing manner, a diligent work ethic, and an attention to detail.
The most important part of my life other than my faith is my family. My wife and I celebrated our 26th anniversary in 2020. We've got a son who with a degree in audio production and music and who is working in the music industry. And we have a goofy Mountain Cur named Sadie -- she's part of the family too. My family are the most important people in the world to me and I want them to always get my best.
Aside from that, I love nature and wild places. I treasure spending time in the outdoors with friends and family – fishing, hunting, photographing, and simply enjoying the view. I love to laugh. I enjoy having my mind stretched, but I love simple truths. I treasure good books, good movies, and good songs, because they make me want to be a better person. And I cherish good friends who will love me even when I am a loser and a screw up!
I believe in grace and mercy, and that everyone deserves a second chance, a smile, a kind word, and a friend. And that's the environment I try to create when I'm photographing people (which I still do). I want to put people at ease, I want them to feel valued, and I want our time together to be sublime. Yes, sublime.

So there you go. Those are the things that make me tick. I hope I get to meet you some day, and I'm really glad you took the time to look at my site.